Railroading Current Issue Design Plastic Back Merit Badge [MB-168]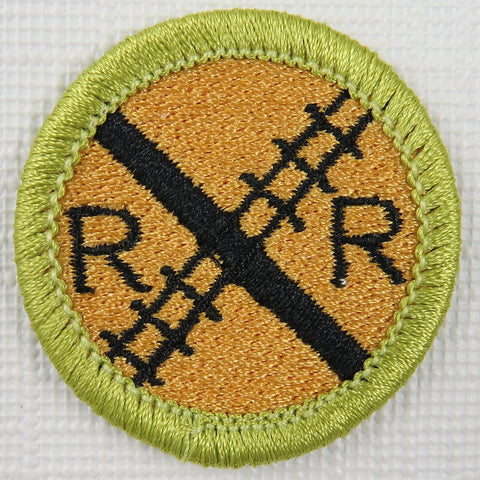 Railroading Current Issue Design Plastic Back Merit Badge [MB-168]
---
About Santeeswapper:
This merit badge is the current design sold in the Scout Shop. The backing is a plastic backing from the modern era. I am not attempting to identify the color or style of backing. I will not respond to requests to choose specific backing styles. The purpose of this listing is to allow a unit to find an inexpensive MB to award to a Scout. After all a Scout is Thrifty! I started on eBay in November of 1998 and during that time I've received tens of thousands of positive feedback ratings from happy customers. You can buy with confidence when you are dealing with a professional collectibles seller.
Payment, Shipping & Returns:
My policy is outlined at the top of the store page in great detail."
Questions:
Feel free to reach out using the chat box feature on the website. You can also get my contact information from the payment policy page.